About Peter Moloney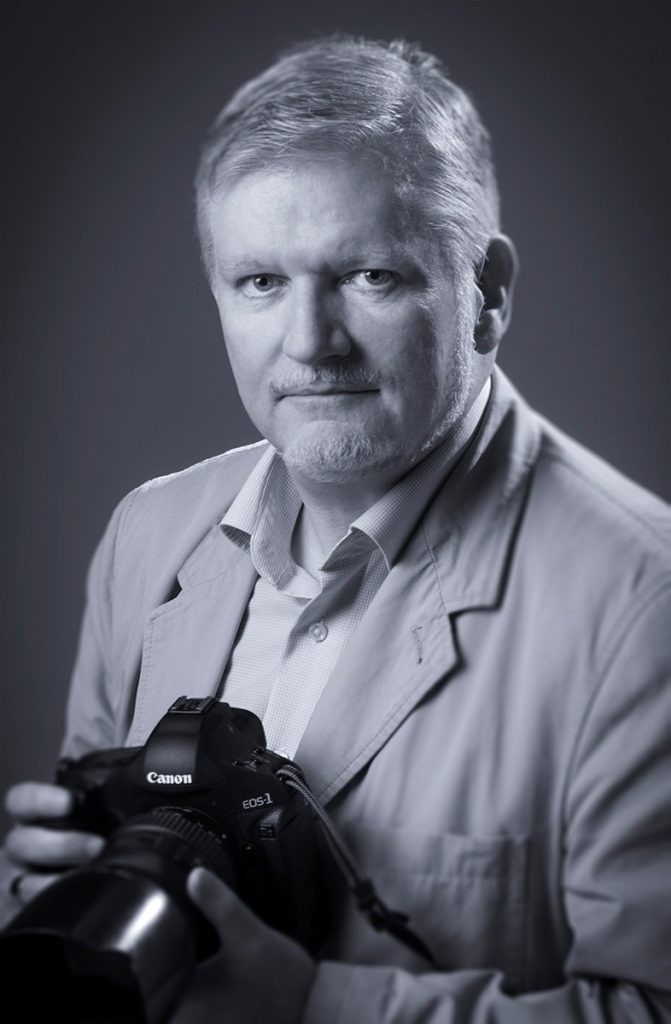 I have been a commercial photographer for over 25 years and for most of my career I was lead photographer and a director at Ireland's leading (and largest) commercial & advertising photography studio, covering every type of photographic assignment imaginable. I completed five years studying photography at DIT have been learning every since!
In 2007 I formed my own company, PM Photography, and since then I have worked with a very broad range of clients – from food producers, to developers builders and architects, to state agencies, supermarkets, museums and everything in-between!
I care deeply about every assignment I work on – each one is undertaken with commitment, care, and competence in order that the images I create are the absolute best they can be. Always listening carefully to my client's brief I understand that my job is to create outstanding images that will deliver on their vision. My experience and expertise covers everything from aerial, architecture & industrial photography, to advertising, museum, and pack shots. My in-depth knowledge of the theory of digital photography from shoot to printed image is invaluable in ensuring the perfect end result.
My other interests include cars (mostly Morgans), and driving to Italy is a favourite daydream! My interest in and understanding of food shows in my photography, and as with most things in life I want to know "how does that work", or "how do you do that"?
In addition I work with clients in both the public and private sectors, providing photographic consultancy & training services, in the area of workflow productivity, and digital asset management, and archiving.
I am fully insured, a member of the NUJ, and have up-to-date Safe Pass and PPE.