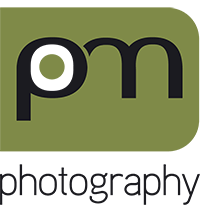 I photograph residential & commercial property, food, products, pack-shots, people & corporate portraits.
I'm a traditional commercial photographer who has a passion for creativity and excellence, who has all the experience to undertake assignments with enthusiasm, and dedication.
Oh! … and one more thing!
I undertake photography in the Museum and Fine Art sectors most notably for The National Museum of Ireland, where I'm privileged to photograph everything from ancient Irish treasures to decorative arts, and collections from our most recent history.
Browse the galleries above, see the variety and scope of my work, and feel free to call or email me, I'd be delighted to meet with you to discuss any project.
I will always offer advice and suggestions to provide you with the most economic solution.
I'm pleased to say that my clients have always complimented me for being "easy to work with" and hope that you will pick up the phone and give me a call!
…and the "little green car" that's my Morgan!